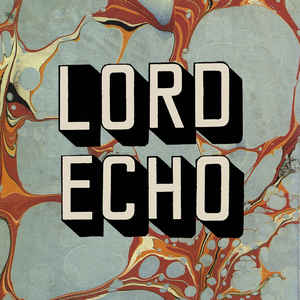 New in the KUCI Reggae Library
1 August 2017 Featured New Releases
---
by: Jarett Lovell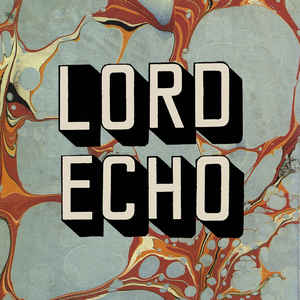 Lord Echo – Harmonies – (Soundway Records)
Instrumentalist, producer, and engineer at World of Sound Studios, Echo's sound combines elements of reggae/dub, soul, Latin and disco. Harmonies opens with a beautiful, slow, soulful piece as a subtle reggae rhythm and dubby bass wallpapers almost falsetto soulful vocals. "The Sweetest Meditation" (#3) is reminiscent of the best of Bill Ayers, with vibraphone all over the track. "Low to the Street" (#5) is as perfect a combination of soul and reggae one can find. "Note From Home" (#9) features Toby Laing of Fat Freddy's Drop. A great mix of soulful, downtempo and reggae vibes. Play. FCC: Clean
Sofcapone – Hot & Humid – (self release)
With song titles like "Bootiful Booty" and "Hot and Humid" – it's easy to imagine the sound of Sofcapone as a little bit funky, and little bit hip-hop, and ok – a little bit cheesy. But it's also fun. "What Makes Him Better" (#4) is a slow, soulful jam about ending up in "the friend zone." Been there. The vocals are slightly rap, while the choruses are soft and lush. Kind of fun. FCC Clean.
Gia Yee – S/T – (One Heart Entertainment)
While the casual observer might be surprised to learn of the rich Asian population in Jamaica, seasoned reggae fans know that the best reggae riddims wouldn't be possible without Tony Chin and others who played an integral role in shaping the sound of reggae. Gia Yee is of mixed heritage – Jamaican Chinese and African descents. This e.p. begins with a great lyric: "No emoji found" to describe her feelings. Ha! The track itself is electronic reggae/dub, maybe reggae-lite. Indeed, the sound of the e.p. itself if very light reggae. One is reminded of Rhythm & Sound or Basic Channel techno, with Yee's near-spoken vocals. Standout track is "Karma" (#3) which is just great!
Root Shock – S/T – (self release)
Anyone paying attention to trends in reggae have noticed that this is the era of the female vocal reggae band, and Root Shock from Syracuse, NY is a solid act with powerful female vocals. The album beings strong with a great reggae/dub jam and the voice of Jessica Brown to propel the album head. "Sunshine" is a light, fun rocksteady jam. "Freedom" has a nice bassline that drives the track. While there's nothing super unique about the album, it doesn't need a gimmick or angle. It's just good contemporary reggae.
---