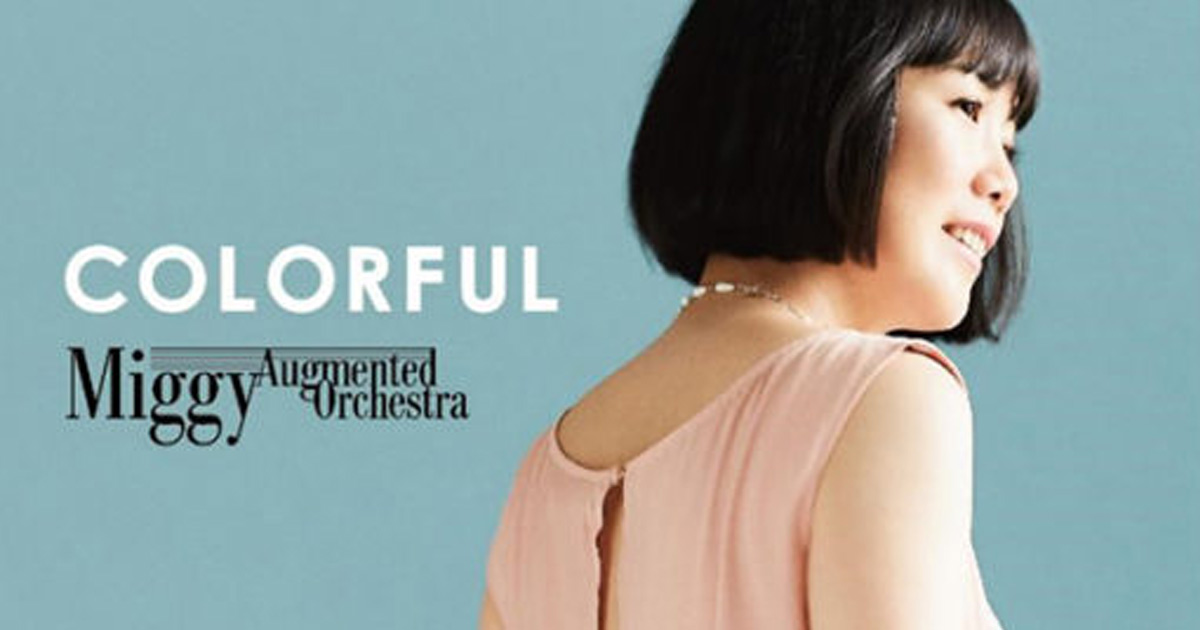 Jazz, Not Jazz | 10-17-18
17 October 2018 Jazz : Not Jazz
---
Miggy Augmented Orchestra – Colorful – (Artists Share)
Migiwa Miyajima is Japanese composer/pianist currently living in New York. With stunning arrangements and unbridled intellectual energy she layers melodic fragments and juxtaposes swing tropes with free jazz and neo-classical musics creating an amalgam both familiar and outlandishly different.
If there is a difference in how many women wield the instrument of the big band, and my ears are telling me there is,then arrangers like Carla Bley, Maria Schneider, Lauren Baba, Monika Herzig, and Migiwa Miyajima are more orchestral,more concerned with colors rather than power, ideas rather than prowess. This was true of many of the best of the early bands, and Ellington always, and rings true for AACM large ensembles, but the preponderance of macho hard charging herds threatens to isolate big bands into a niche demographic.
On this release Miyajima displays, humor, wistfulness, nervous anxiety, and calm reflection sometimes all in the same piece of music. She isolates a whole range of instruments, not just saxes, pianos, and trumpets, but bass trombones and even an elegy for the hi-hat symbol. This is an auspicious debut, and I am proud to celebrate it here at KUCI where we ardently support women instrumentalists in jazz.
---
Amanda Gardier – Empathy – (Green Mind Records)
This debut from Indiana based composer/saxophonist Gardier, who has graced our air with brilliant colors when we've played the recordings of guitarist Charlie Ballantine, has authentic passion and authority. Gardier's phasing is so well defined and clear that words almost emerge in your minds ear. That is what I think of when I hear "the voice" of an artist.
Since her theme is empathy, it may be appropriate that a keen synergy exists between the players. Her duet with tenor saxophonist Rob Dixon on Revolving door is a conversation.
The melodies are just sufficiently elusive to be mysterious but ultimately they are so coherent that you follow the thread subconsciously.
---
Yelena Eckemoff – Better Than Gold and Silver – (L& H)
With thirteen recordings in the last eight years, this amazingly prolific composer writes music of sublime beauty and attracts musicians of the highest caliber to collaborate with her.
This project incorporates vocalists as well. Setting biblical psalms to music, a task undertaken by Bach, Mozart,Mendelssohn, and Leonard Bernstein, requires the ability not only to match and mold the cadences of ancient poetry, but also the ability to connect to the depth of prayer. Eckemoff does this but even more remarkable are the instrumental versions of the psalms found on a companion disc. These extended meditations are the purest expression of devotion to art as well as to god.
---