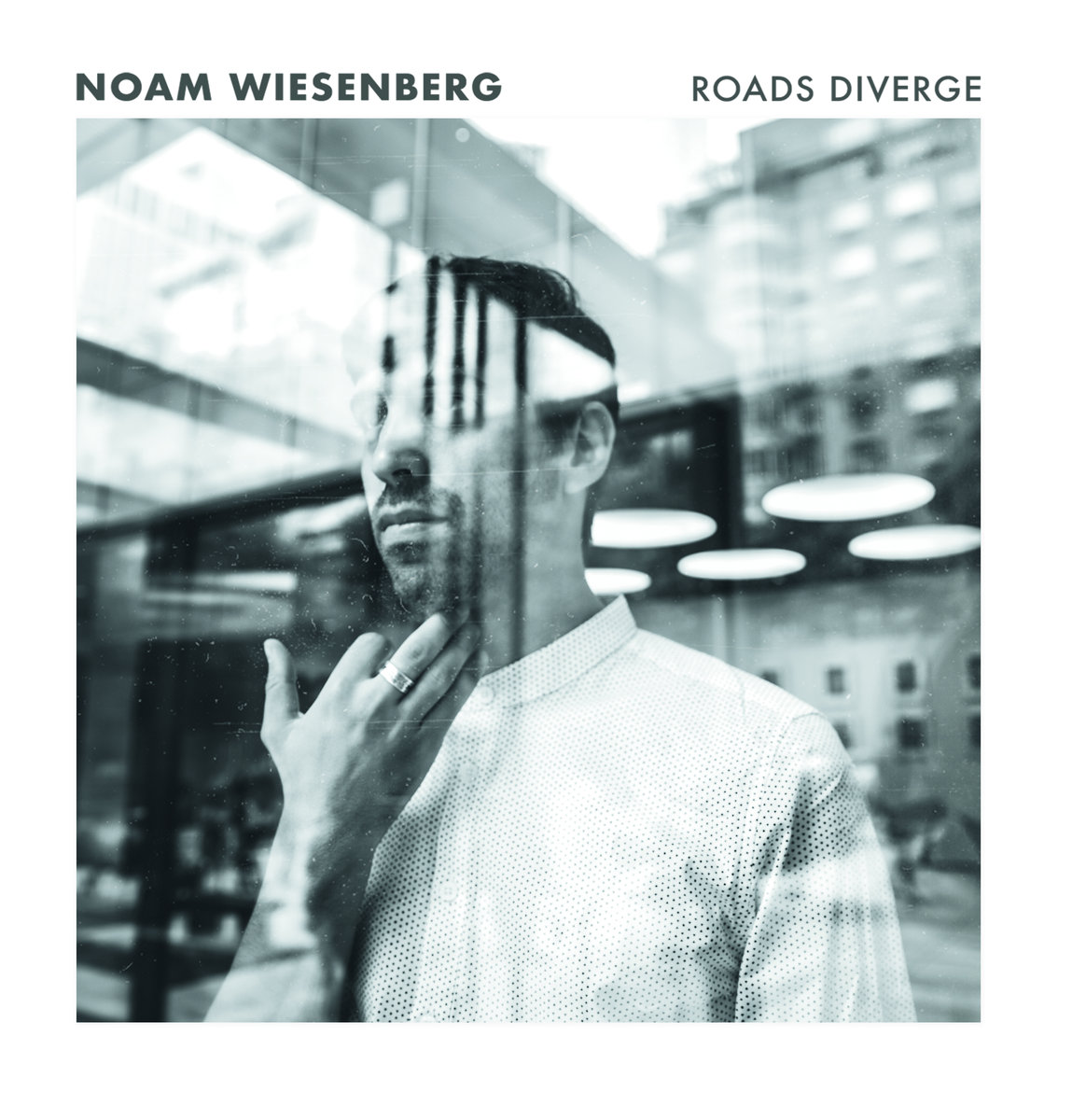 Jazz, Not Jazz | 9/3/18
5 September 2018 Jazz : Not Jazz Music Reviews
---
by Hobart Taylor
Note: We at KUCI are dedicated to championing the outstanding work of artists and composers regardless of fame or popularity. Many, I dare say most of the artists reviewed here may be completely new to you. Some others are more familiar and these we hope to contextualize in fresh and evocative ways. We carefully curate our selection of artists to introduce you to outstanding music that we believe to be enriching, enlivening, and as close to eternal as music can be given the technological limitations of the medium and the intellectual and spiritual limitations of the species.
---
Noam Wiesenberg – Roads Diverge – (Brooklyn Jazz Underground Records)
Bassist composer Wiesenberg and the wondrous pianist Shai Maestro, trumpeter Philip Dizack, Immanuel Wilkens on alto sax and clarinet and drummer Kush Abadey float atop the intermittent flowing river of free jazz that eddies in the delta where modal and implicitly melodic musics intermingle. Maestro provides a definitive frame filigreed with arabesques. The horns intertwine vine like around the edges while the rhythm section and Maestro's left hand hold down the low end figures that delineate Wiesenberg's conceptions. The title of this disc, "Roads Diverge", references space, but for me the topic is time, how it passes and what we feel at any given moment. Casually reflective and intelligently laid back or intrinsically edgy this music eschews irony for earnestness, showiness for sincerity.
---
Kobie Watkins Grouptet – Movement – (Origin Records)
What grabbed me by the collar and shook me round was the second cut drummer/composer Watkins put on this release, "The City". This up tempo wriggler echoes early Weather Report in it's soulful melodicism, and the rest of the record is tunefully replete. Watkins is based in Chicago as a jazz educator, but he recorded this in that well known jazz hub, Idaho, with local players.
Jonathon Armstrong on tenor and soprano saxes shines like a Blue Fox Vibrax Spinner (a trout lure). Seriously, I've been reading about how Boise is the next Brooklyn, and the players joining Watkins on this disc do him proud.
---
Joshua Redman Ron Miles Scott Colley Brian Blade – Still Dreaming – (Nonesuch Records)
Normally when the entire personnel of a release is listed on an album cover, reviewers lazily attribute the first name as the leader of the work. Saxophonist Redman and drummer Blade may be more familiar names, but this is a true collaboration with the bulk of the tunes composed by Redman, but bassist Colley pens two of them, and cornetist Miles's and drummer Blades's contributions seem irreplaceable in the context of several improvisatory riffs. The feel is loose tight, a sort of cable knit sweater from the Aran islands, carefully stitched but very comfortable. Everyone seems to be having a good time. So will your ears.
---
Gilad Hekselman – Ask For chaos – (Motema)
Guitarist/composer Hekselman new release is a twofer. One group, the gHEX Trio with bassist Rick Rosato and Drummer Jonathon Pinson is envelopingly mellow in a Methenyish way bouncy and dreamy in turns. The second group, Zuperoctave, has Hekselman doubling on bass and joined by virtuoso keyboardist Aaron Parks on synths and rhodes as well as piano, and drummer Kush Abadey. This group goes out "there". Jagged and crystalline, these tunes seem driven by sparkling changes. My favorite, "Tokyo Cookie", seems to compelled to demand your attention.
---
Patrick Zimmerli Quartet – Clockworks – (Songlines)
An easy metaphor would revolve around an alternative title for this release, say,"Hear, My Metronome's Singing". Chock full of elisions and allusions, Zimmerli creates the illusion that these are disjointed fragments of time beating with a secretly predictable arrythmia. On tenor sax Zimmerli leads a stellar group, Ethan Iverson (The Bad Plus), Chris Tordini, bassist, and drummer John Hollenbeck (Kenny Wheeler,The Claudia Quintet), as they re-invent Bach's "Inventions". Gloriously.
---