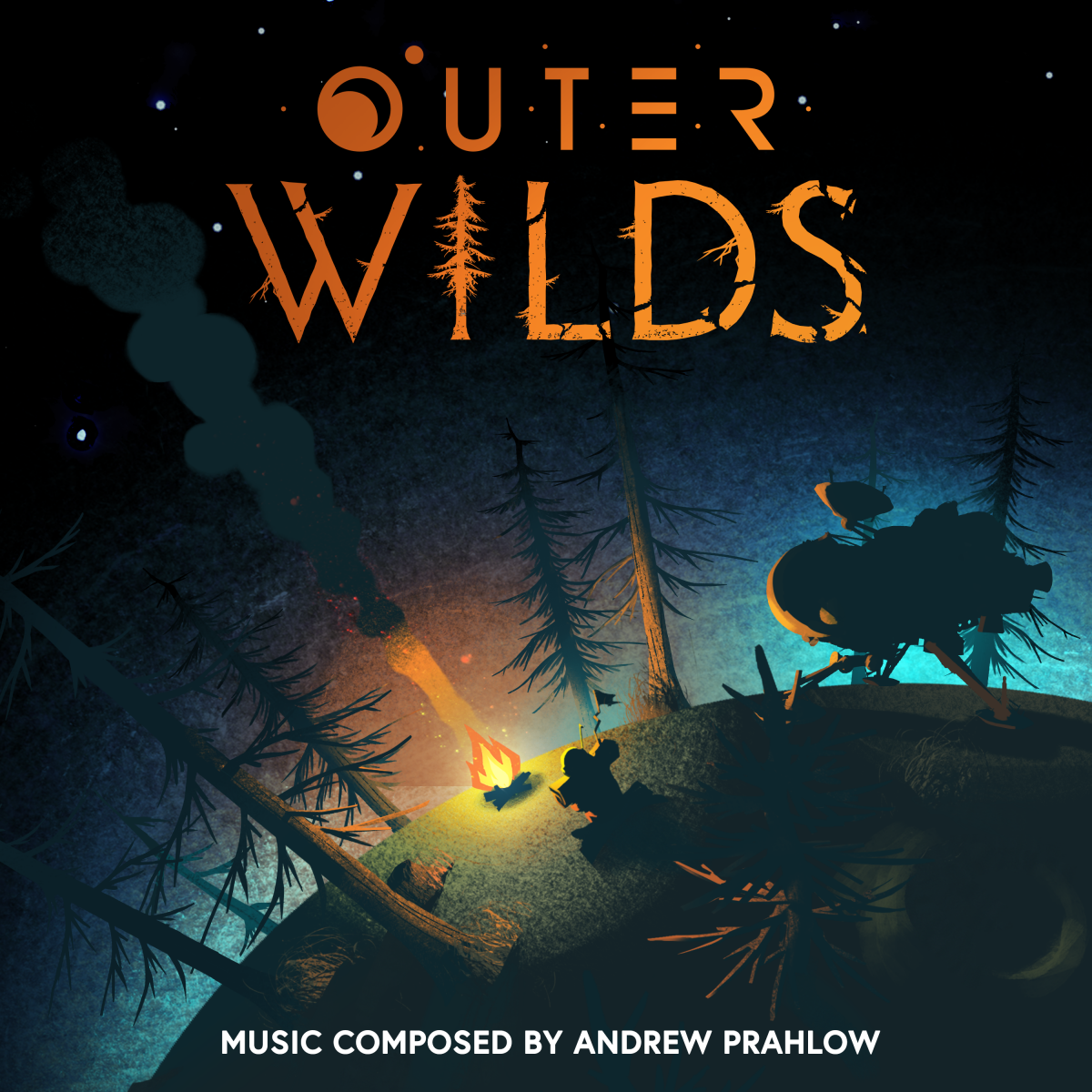 Andrew Prahlow
28 July 2019 Interviews Music Interviews
---
Evie the Music of KUCI's Composers Always Score interviews Andrew Prahlow.
Prahlow's music focuses on larger-than-life, emotive soundscapes with a core of chamber-ensemble minimalism, hoping to create a sense of familiar nostalgia for the listener.
He began his career in music as an intern at John Powell's studio while completing his studies at the Scoring for Motion Pictures and Television (SMPTV) Graduate Program at USC. From 2011-2014, he assisted on the music of 'The Legend of Korra' for Jeremy Zuckerman and also on 'Kung Fu Panda: Legends of Awesomeness' for Zuckerman and Benjamin Wynn (Deru).
In 2015, his music was featured in trailers for Ridley Scott's 'The Martian'. From 2015-2016, Andrew composed ambient guitar soundscapes for the Madden NFL franchise. In 2017, Andrew wrote an arrangement of 'Be Our Guest' for the 2017 Academy Awards 'Beauty and the Beast' TV spot, and the score to the Mobile VR Game of the Year, 'Eclipse: Edge of Light'. Andrew also writes for trailer campaigns, including 'Star Wars', 'Avengers,' 'Blade Runner 2049', and 'Star Trek' – often collaborating with Mark Petrie .
---