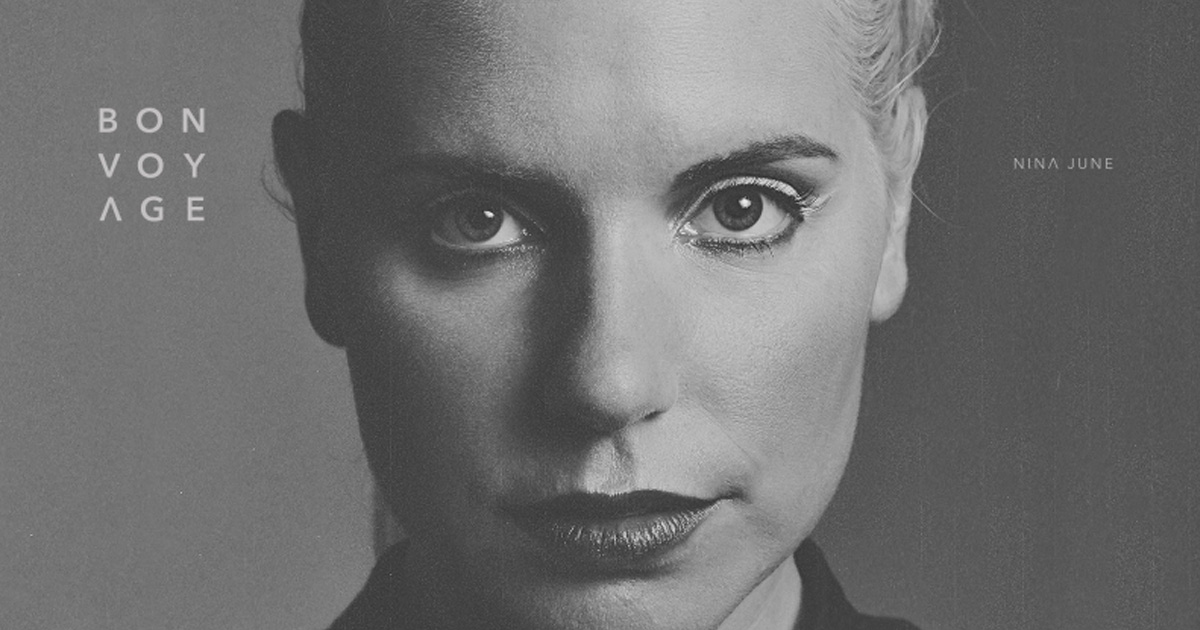 Nina June
12 April 2019 Interviews Music Interviews
---
Evie the Muse of KUCI's Composers Always Score interviews Nina June, an Amsterdam based artist and songwriter who found inspiration for her songs during a 700-mile solitary walk through France and Spain. Here she would listen to the film music of Thomas Newman (American Beauty) and Michael Nyman (The Piano), as well as the ethereal pop of Rhye and Zero7. During this trip, Nina experienced life at its most pure and basic.
On March 23rd, 2018, she released her album Bon Voyage in a sold out Paradiso Amsterdam. Her music had been heard by millions of ears through Spotify by that time already. The album is a display of Nina's view of the world; 'It's about the hidden loneliness of our generation. We are all young, beautiful and talented. But also searching. For love, freedom, and our personal mission. We have never been so interconnected, yet we are alone on this journey. Bon Voyage is a greeting to everyone who faces this quest.'
Bon Voyage was mainly self produced by Nina and her musical companion Lieuwe Roonder. To finish the album, Nina worked with Tim Bran (London Grammar, Paul McCartney, Birdy) in London. They combine both classical organic elements and modern electronic production. The result: a series of atmospheric, cinematic pop songs.
After a successful club tour throughout the Netherlands and a showcase at the Indie Week New York, Nina receives the "Zilveren Notekraker" in Paradiso in September 2018, an award for the most remarkable artistic accomplishment of the past.
---